Our customer reviews have been collected for almost two decades. Our best-selling products have been sold and reviewed through our legacy store (goutcure.com).
Due to unforeseen circumstances with server transfer issues (Yahoo/Verizon/Turbify merge), our legacy store hasn't been fully functional. This is our new site, which also goes well beyond just Gout help, and as such, we have included our third-party, off-site reviews so you can see how much our wonderful customers love us and our products.
Help us get reviews for our new site, too! Thank you!!
3rd Party Reviews & Testimonials Below:
Click here to see our Shopper Approved
Click here to see our Site Jabber Testimonials
4.8
Out of 5.0
Overall Rating
96% of customers that buy from this merchant
give them a 4 or 5-Star rating.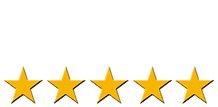 August 24th, 2017
Gregg F. — Verified purchase
Have been using Flamasil and Friendly Fighters for…
Have been using Flamasil and Friendly Fighters for years. They are both wonderful products that really work. Trying the Gluco100 this time, to see if it will help my borderline diabetic condition. Thanks!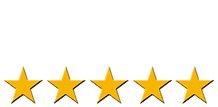 May 16th, 2023
Jeffrey G. — Verified purchase
Gout Cure Supplement
I have been using this supplement called Gout Cure for better than 15 years… I tested it to make sure it was working several times by not taking it and 3 days later symptoms of gout are back. Started back up using it and in 2-3 days I am back to normal… So I take it regularly and I do not have issues. Does what it says. Blood testing all proved it control of uric acid in the blood level. Great product!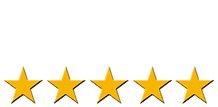 April 16th, 2023
Greg W. — Verified Purchase
Product Works Great
Have been using Gout Cure for over 10 years. Had a gout attack and wanted something other than the prescription medicine the Doctor wanted to prescribe. Researched on line and found this product. On line purchasing was easy, quick and Gout Cure arrived two days later. Have sampled to many friends and they are now users. Use it every day and if I feel an attack coming I increase the amount for a few days and ward off the gout attack. Best product ever if you are a gout suffer.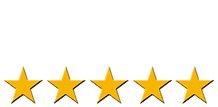 February 18th, 2023
Grace P — Verified purchase
My husbands favorite go to for Gout flare up
I am a chiropractor and access too all kinds of supplements. This is my husbands favorite that he consistently gets the best results with