Doctor Recommended, Non-GMO, All Natural Supplements since 1998
Joint Health | Cellular Health | Inflammation | Gout Experts – 100% Guaranteed!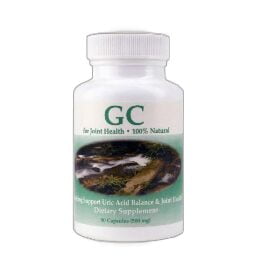 GC® GoutCare
Our signature product for over two decades. Gout doesn't stand a chance.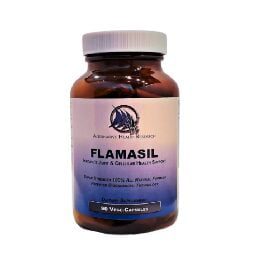 Flamasil®
For more severe cases of inflammatory attacks and cellular health needs.
Take care of your body

It's the only place you

have to live in.

Maxime Lagace
Health is not valued

until sickness comes.

Dr. Thomas Fuller

Curious about your health and how it may relate to your diet, lifestyle, stress levels, etc.? Look no further. Fill out our form and a nutritional specialist will assess and provide you with great, free feedback!
"I'm a repeat buyer. I have given the product (GC) to two friends who have gout issues."
– Michael G.
"It (Flamasil) works better on inflammation than anything I've ever tried!"
– Patricia A.
Sign up for free recipes, discounts, and health news